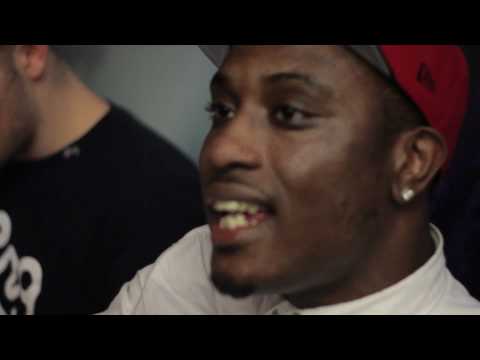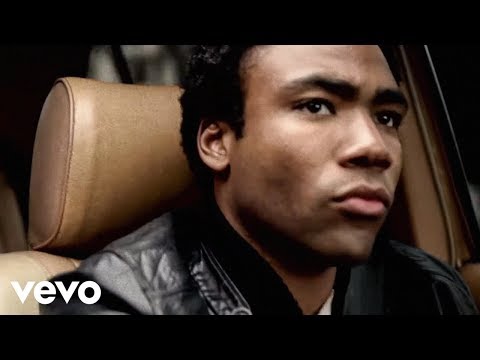 Red Scarlet-X Camera →
So about my next camera…..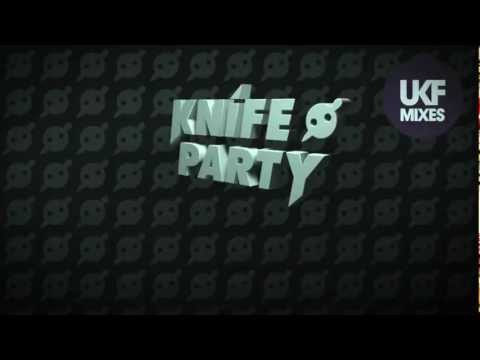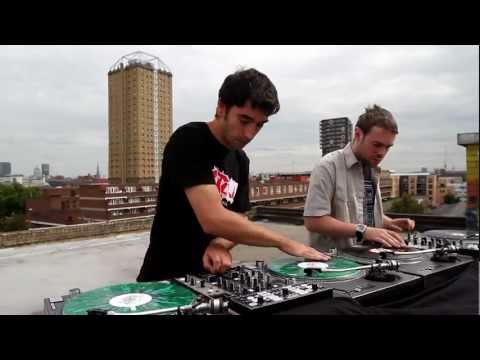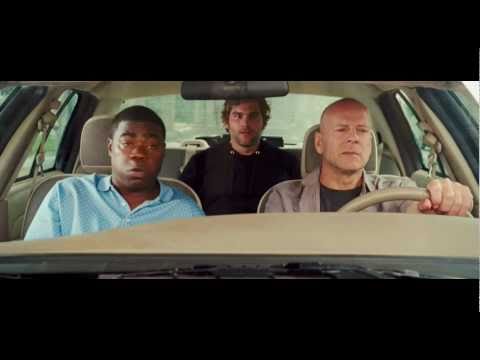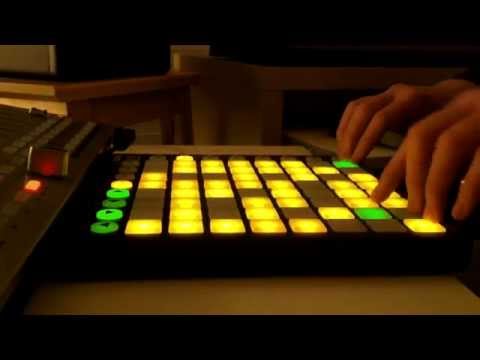 3 tags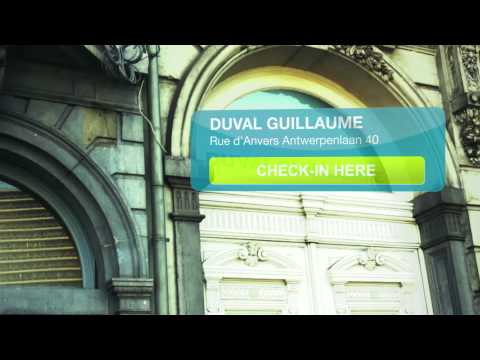 1 tag
3 tags
Weetabix: Fuel for Big Days →
Brilliant commercial and amazing idea!
Trampoline dodgeball - nuff said →
Photobomb Of The Summer? →
Festival bomb
American McCarver: This Is What Derek Jeter Did... →
americanmccarver: This is what Derek Jeter did yesterday. He woke up with 2,998 hits, an aging superstar in decline. He started a game at Yankee Stadium on a beautiful afternoon, the stadium filled to capacity with fans expecting to see history made — or perhaps better put, expecting to see Jeter make…
Lytro: A Camera That Could Care Less About Focus →
uhhh. SAWEET
Cinemagraphs →
Swag
3 tags
Dave Chappelle is coming back....Rick JAMES →
Anatomy of a Mashup: Definitive Daft Punk... →
Sickest thing I have seen in a while!
Watch
J. Cole remixes the Baseball Tonight Theme!  Kills it, and while your at it, get ready for Cole World, his new album with a sweet single called Return of Simba - www.youtube.com/watch?v=lCTmIDLh7CA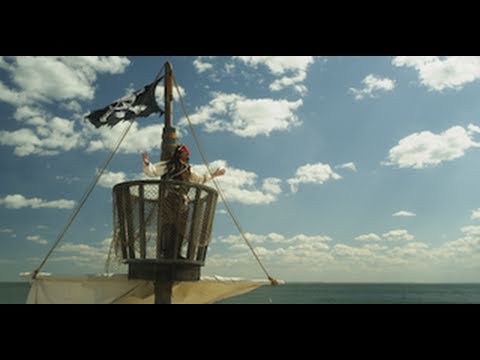 iamdonald: There's an IAMDONALD Store now. It's... →
iamdonald: There's an IAMDONALD Store now. It's HERE (and in the upper right corner of the page). I'm gonna try and have special items, collaborations with clothing companies, and just stuff I think is interesting for sale there. Also, I'll eventually be putting ALL my albums in the store for…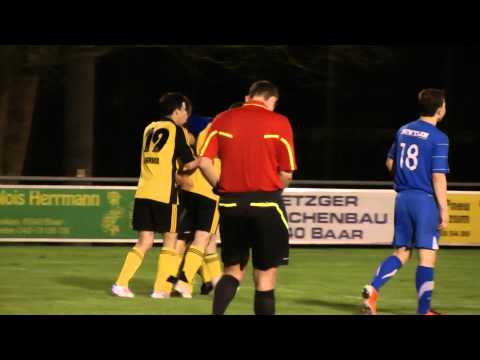 I can't wait to try this...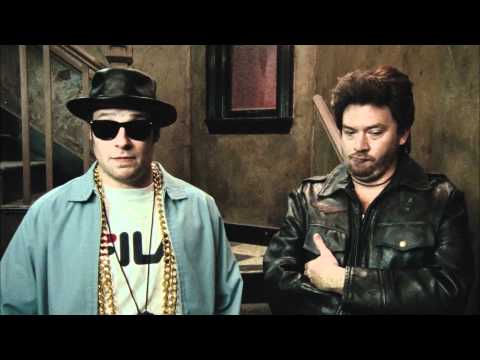 Jason Fulford →
60 Completely Useless Stock Photos →
alyssaaoki: Just discovered this via BuzzFeed. These are pretty much useless, unless you're feeling really creative.
A day with deadmau5: LEDs, Super Mario, and techno... →
Richard Simmons and Air New Zealand Pre Flight... →
Crazy new pre launch safety video from Air NZ starring Richard Simmons.